Motorcycle tyres: Tips on safety and biking fun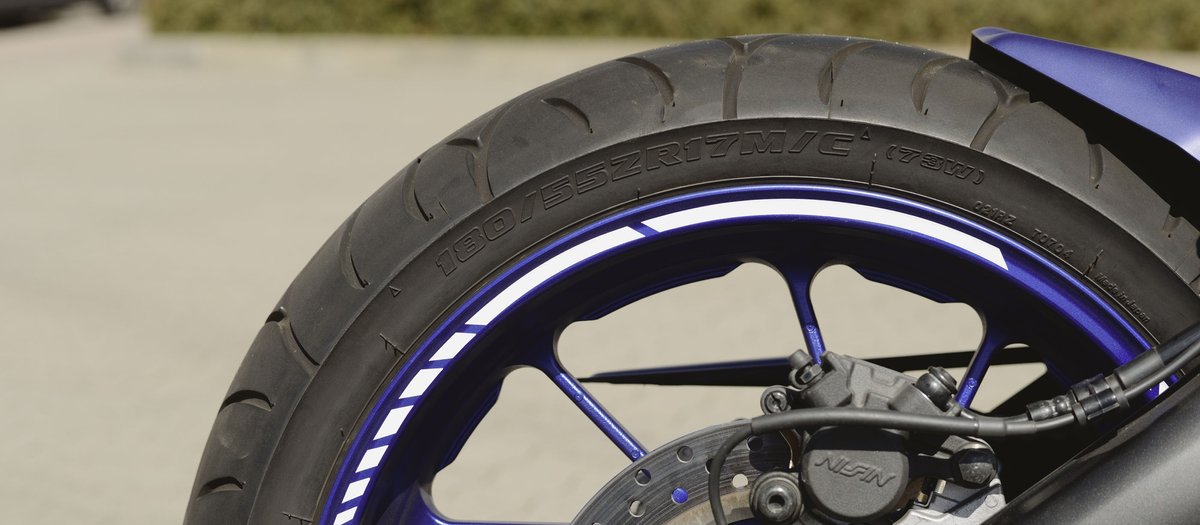 Although Louis does not sell tyres, we have put together some useful information for you because your tyres are the most important "interface" between motorcycle and road.
They are essential both for the fun of biking and for your safety. Compared to car tyres, the demands made on motorcycle tyres are much higher – so it's no wonder that they wear out after significantly fewer miles. This make it important to constantly keep a close eye on the state of your tyres. Is your tyre pressure OK? Underinflation by as little as 0.2 bar can noticeably affect handling.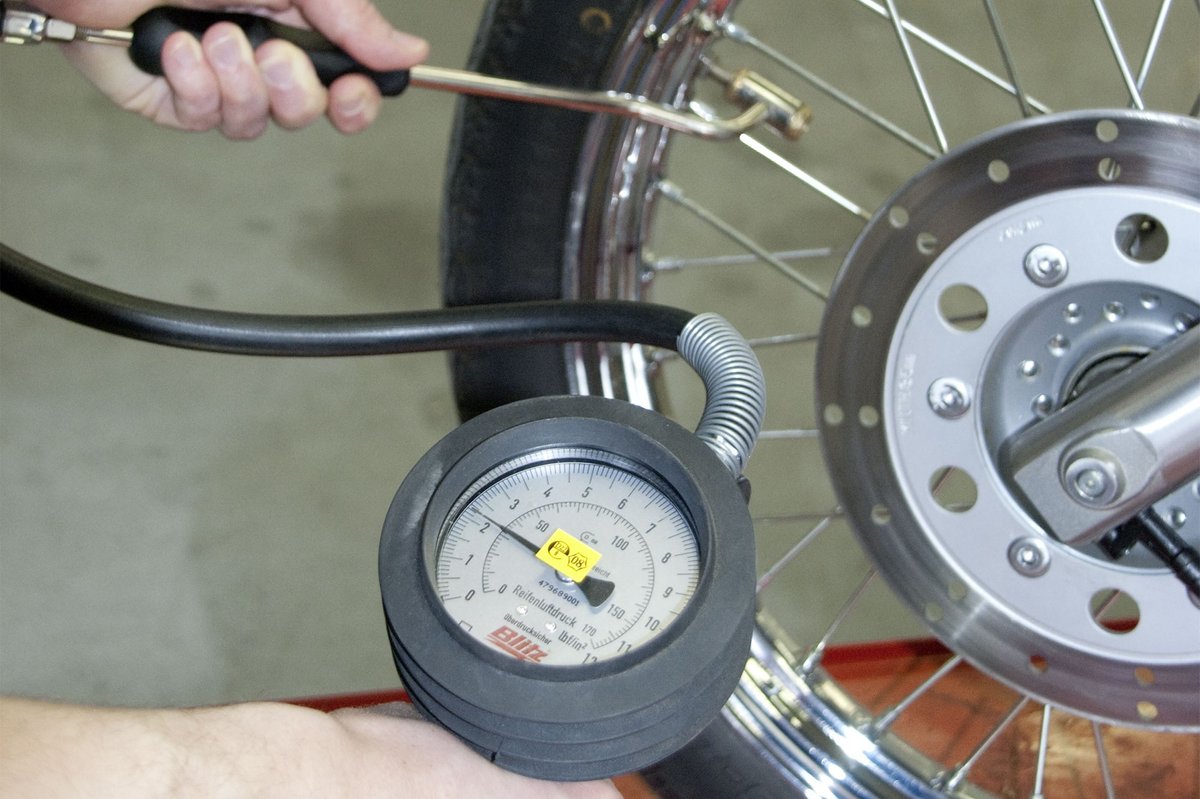 Your tyres are the last thing that you should be cutting corners on.
Is there enough tread depth? By law, your tyres must have a minimum tread depth of 1.6 mm. It is safer to fit new tyres when you reach 2-3 mm because tyres that have "worn square" also affect your motorbike's handling. You will certainly know what we mean after your first change of tyres, if not before.
In fact, your tyres are the main factor affecting how a motorcycle "feels". Furthermore, the stock tyres which come with a motorcycle are not necessarily the best. To find what alternatives are available, it is best to go to the websites of the major tyre manufacturers and select "Tyre finder" or "Tyre selector". Test reports in the trade press are also a valuable guide. It's worth trying out a different set of tyres now and then because every biker has personal preferences, and all the major tyre brands are of a comparably high quality.
You should, however, be extremely cautious about cut-price tyres from unheard-of brands. Your tyres are the last thing that you should be cutting corners on.