Location access not allowed
The Louis Store Finder
More than 80 Louis stores in GermAustria, Netherlands and Switzerland. That means more than 80 stores specialising in motorcycles, clothing, equipment and accessories, plus expert advice.
or
Enter your postcode or town
Search result
Unfortunately, the search did not yield any hits
Special actions
Louis Villingen-Schwenningen
29-05-2022 13:00 - 18:00
Louis Saarbrücken
29-05-2022 13:00 - 18:00
Louis Flensburg
Summer 2022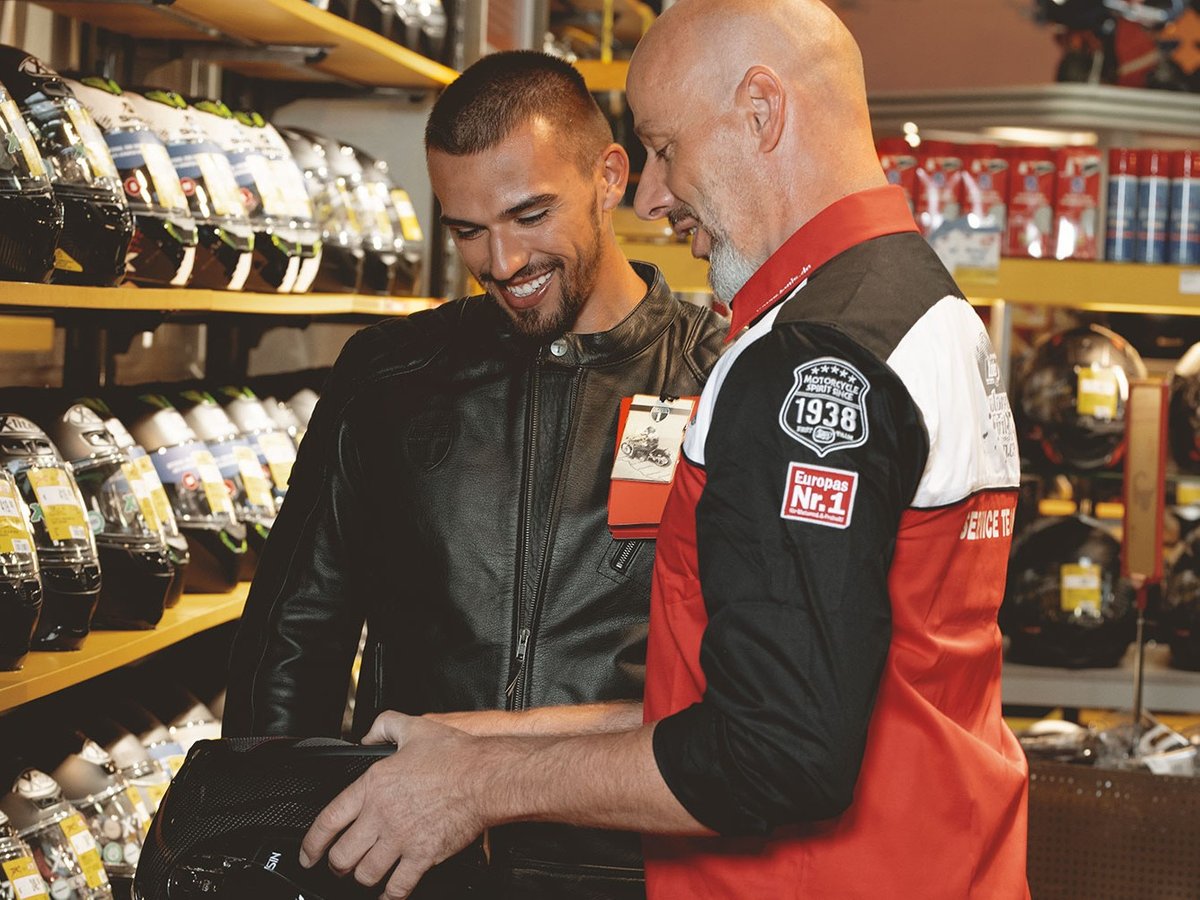 Louis Personal Shopping Service
Book your personal, professional in-store appointment for advice now and we will dedicate our time to you and your needs
Select your favorite store above and book your appointment there.
You can also purchase a lot of Louis products from these authorized dealers listed below: