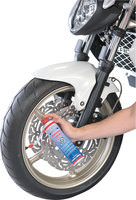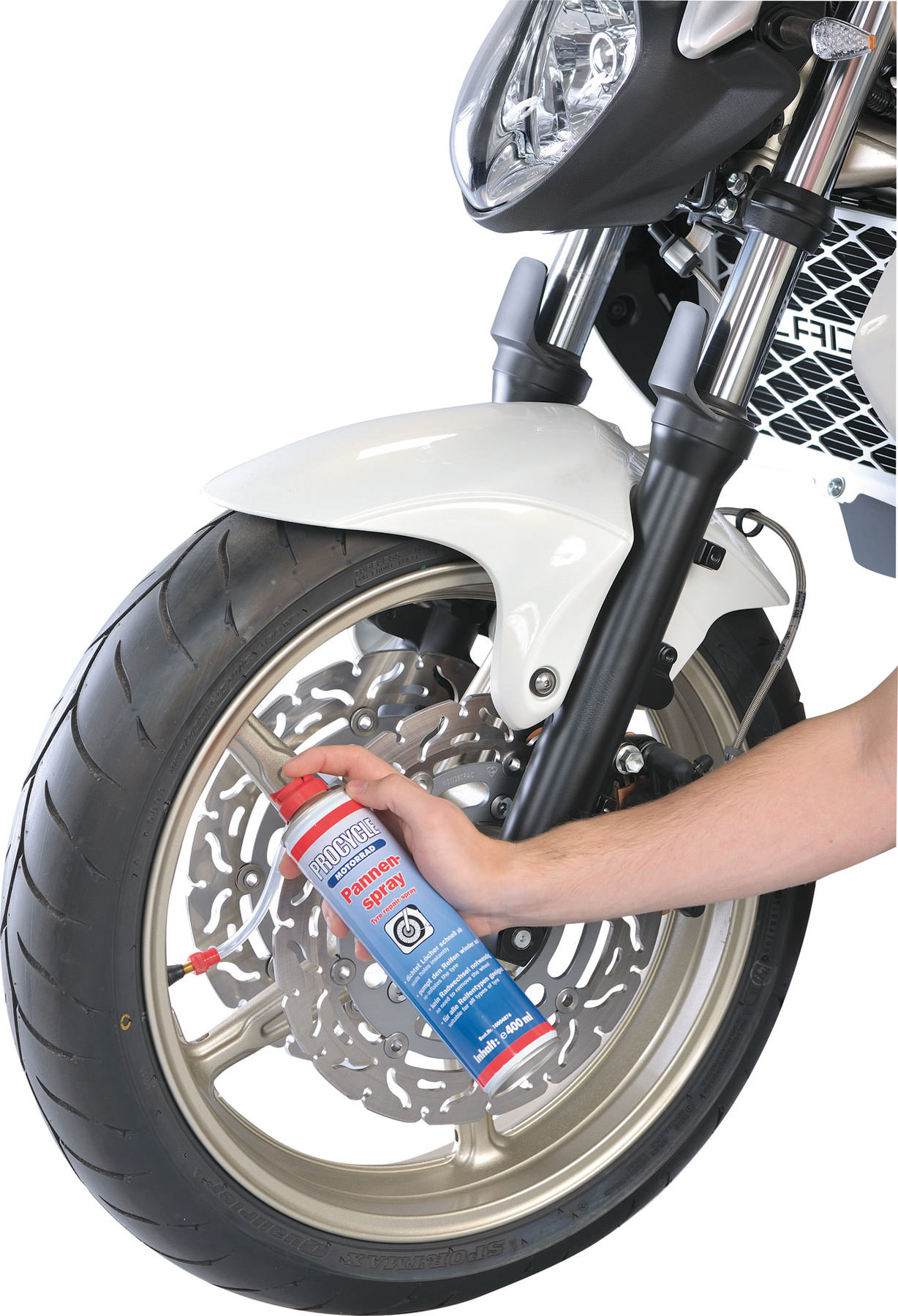 Procycle Tyre Repair
CONTAINS: 400 ML
Exporting this item to the country you have selected is unfortunately not possible.
Delivery not possible
Free delivery on orders over €199.00
2 year return policy
Fast delivery
Procycle Tyre Repair
CONTAINS: 400 ML
PROCYCLE Tyre Repair Spray:

Keep this spray with you and you'll never be stuck if you suddenly get a flat tyre. Fixes punctures quickly, cleanly and effortlessly without removing the wheel. Its special formulation seals any holes in the tyre and, at the same time, the compressed gas in the can pumps your tyre up again. It is suitable for all types of tyre (with inner tube or tubeless) on bicycles, motorcycles, cars, caravans etc. Being latex-based, this product is totally safe for both tyre and rim. Be sure to take it with you on every trip! Frost-resistant down to -5°C

Produced in Germany by brand manufacturers.

Contains: 400 ml

How to use:

Check the tread of the tyre and, if possible, remove any foreign bodies such as screws, nails, small stones etc. that may have been the cause of the puncture. Now let all the air out. Next, turn the wheel until the valve is at the 3 o'clock or 9 o'clock position. If the air temperature is cold (below 5°C) you should first warm the can for around 2 minutes (e.g. in your hands). Then shake the can hard for at least 1 minute. Next, remove the protective tab from the spray head. Wipe the tyre valve clean and screw the connector at the end of the transparent tube firmly onto the tyre valve. Holding the can upright, press the spray head firmly with your index finger until the tyre is properly inflated again. You should now immediately drive carefully and at moderate speed (10 to 15 km/h at most) to distribute the product evenly inside the tyre. Go straight to the nearest motorcycle workshop and have the damaged tyre replaced. Re-check the pressure periodically because even a seemingly straightforward puncture may in fact be associated with serious damage to either the tyre or inner tube.
Danger. Extremely flammable aerosol. Pressurised container: may burst if heated.
Manufacturer details: PROCYCLE

Best care for the most beautiful hobby!

Engine, transmission and fork oils, additives, cleaning and care products: At PROCYCLE, you'll find everything your motorbike needs for a long service life. And whether youre purchasing lubricants or any of our other products, you can be sure of one thing: We exclusively sell high-quality ingredients from renowned German branded manufacturers. But how can PROCYCLE offer its products at such sensationally low prices, you ask? It's simple, really: At PROCYCLE we consistently refrain from using expensive sponsoring and advertising campaigns, and instead rely on the recommendation of well-known trade magazines and satisfied customers.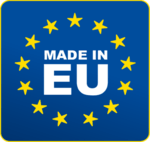 Made in the European Union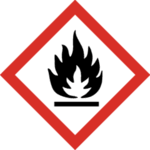 GHS02
Product
Art. No.
Availability
Price
Actions
PROCYCLE TYRE REPAIR - SPRAY, CONTENT: 400 ML
10004874

Exporting this item to the country you have selected is unfortunately not possible.

Delivery not possible

€4.99 1 Basic price:
1 l =

€

12.481